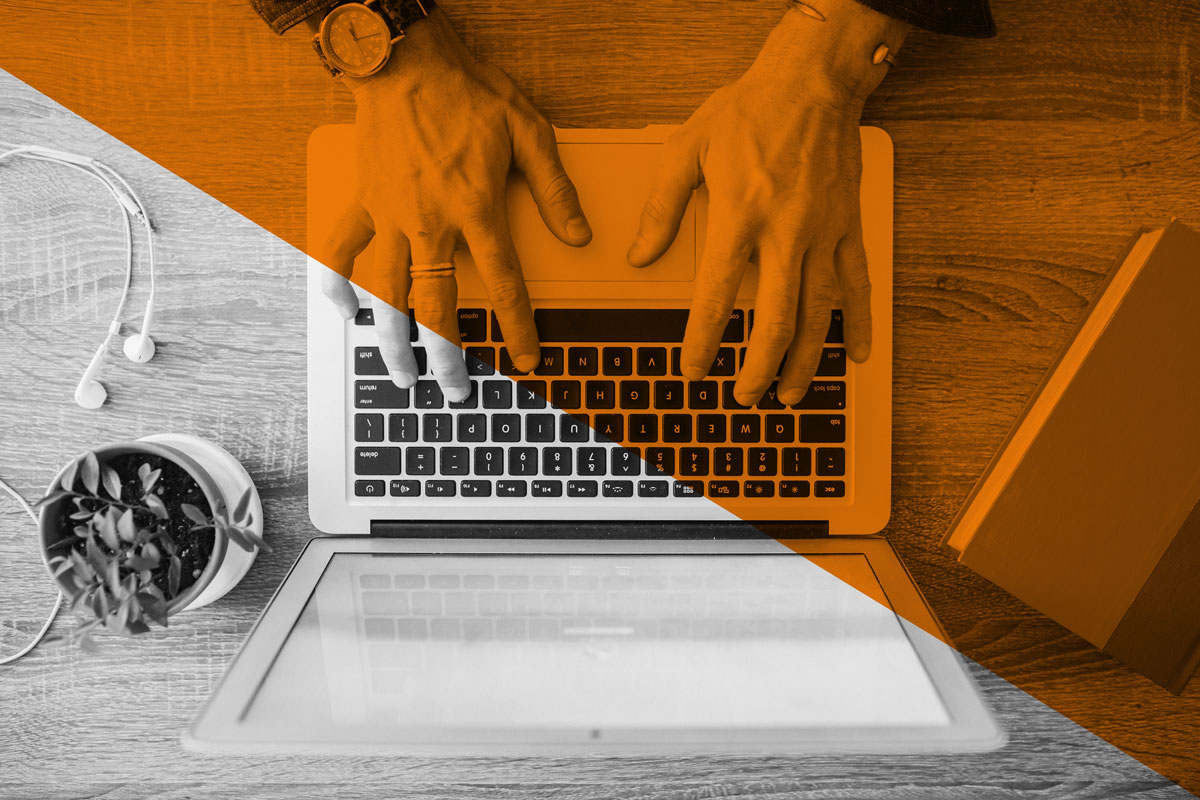 Analytics Academy Course
Build and enhance your Analytics skills with Benjamin Mangold, Co-Founder, Loves Data
Learn how to collect meaningful data, analyze it and use it to improve your website and marketing campaigns.
Enhance your Google Analytics skills with a focus on improving reporting, analysis and experimentation. Learn end-to-end analytics techniques, including how to collect meaningful data, using complementary tools, configuring reports, creating dashboards and analyzing data.
How to collect the data you need and configure your reports

How to report on performance, analyze results and find insights

How to develop and launch experiments to improve results
Ensure important actions are being tracked

Correctly configure Google Analytics

Pinpoint the reports that provide the most value

Understand the difference between reporting and analysis

Develop and launch experiments
Enrollments are currently closed. Sign up to receive our email and course updates.
More Courses From Loves Data
View our other courses including Google Analytics, Google Ads, Google Data Studio, and Google Tag Manager courses.